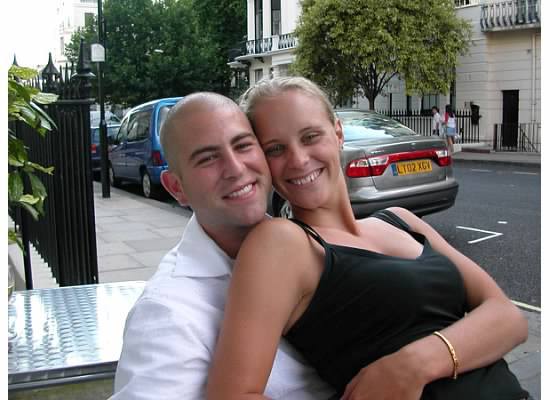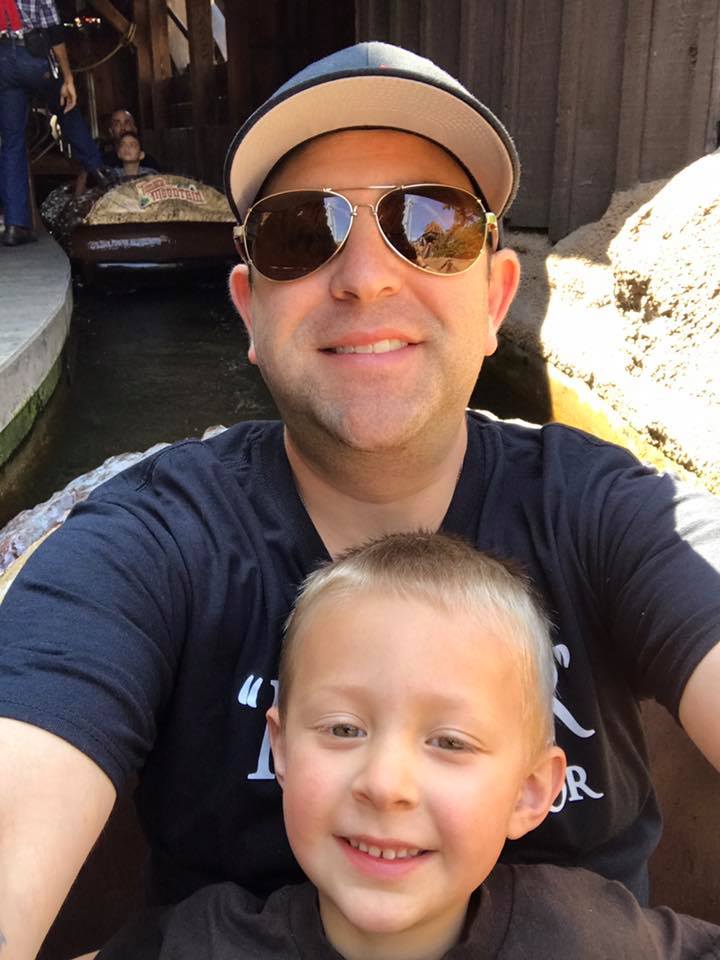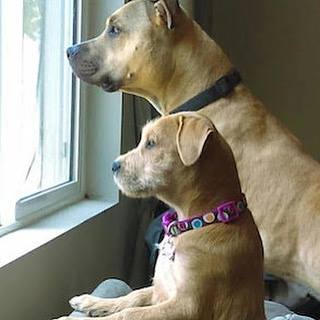 Our Story
We're Jordan & Nadia and from here on out, we are going to live, experience, and appreciate life to the fullest!
We almost burned ourselves out and had to make some changes. For over 10 years, we were grinding at work and forgetting why we were working in the first place.
Now, we moved to the country, bought a new RV, and spend as much time as we can with our family and our dogs. Living life, having new experiences, and trying to appreciate all the opportunities and this life that we have.
We don't always stick the landing, but this website, our YouTube channel, and our social media is just a way for us to keep track of all of our adventures.
We're pretty much learning everything as we go along, but whatever... we're have a blast doing it. Figuring out how to take pics, make home videos, RV, camp, hike, fly drones, travel, live on a budget, and basically everything else too.
Come Along for the Ride...
Subscribe to our channel on YouTube if you want to ride shotgun, but most of all, get out there with your fam, friends, & loved ones and appreciate and remember #WhyWeWork in the 1st place!